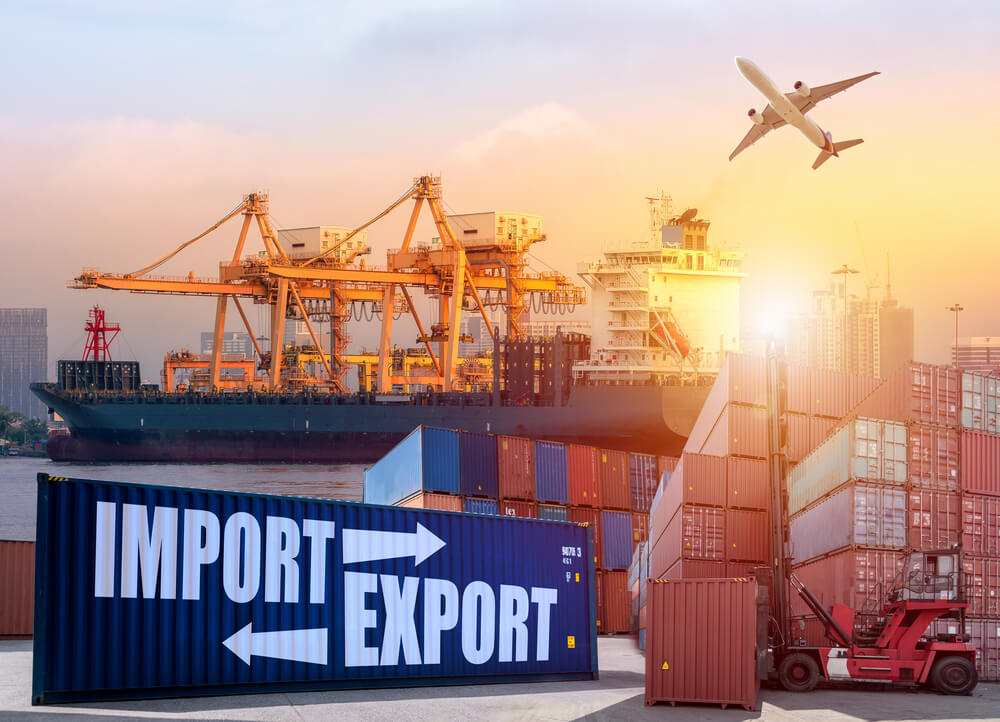 VAANAINA impex helps a country to expand its wings towards growth and development. Any leading business organisation that operates on international scale steps into the stream of export and import thus leading to the country's economical hike. When it comes to importing and exporting, it not only strives for country's economical growth but also provides better resources and services to the global customers.
VAANAINA targeted to make the reach of global products and services to the local customers easy. Every country has its pride of owing particular resources that may or may not be vulnerable to the rest of the world. At the same time, the same country might be lacking few resources due to which its overall growth is at a stay. VAANAINA has emerged to make these two ends meet. It is an Indian company having its base in the south-eastern part of India.
India being rich in natural resources. Coming to the south eastern parts of India, they have a vast belt of coconut, rich in marine cultivation and much fertile agricultural lands. Hence VAANAINA main exports are agriculture, semi-agriculture, steel structures, pre engineering buildings, electrical items, industrial automation products, coco peat, coco coir (fibre and products), marine and agri-products. VAANAINA export all varieties of pulses, cereals, fruits and vegetables, rare kinds of fishes that are exclusively available in the local markets.
The growth of the country can be seen only by its infrastructural development. So, we are here to render our services in the field of Engineering Procurement and construction of various projects and manpower supply for turnkey projects.
In this millennium of start-ups, what makes VAANAINA unique amid the regular world is that our food products are extremely eco-friendly, bio-degradable and chemical free. Our sources are mostly the local farmers and self-employed groups whose produce needs an up-lift. The targeted customers are those who are much into environment conservation and who are at ad nauseam of the regular products.
World has changed. In order to fight the global warming and increasing pollution, countries are working towards introducing eco-friendly sources for all the daily needs. From refrigerators to clay pots, synthetic carpets to coir mats, plastic and paper plates to leaf plates, hydroponic agriculture, eco friendly coir pots and decorative items, and many more. VAANAINA is aimed at easy making of the reach of these products around the world.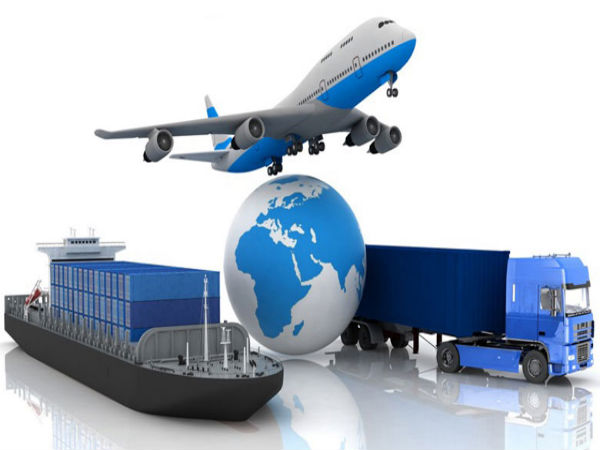 We are open to the bulk orders from domestic and international of the above mentioned products, For detailed product catalog contact us at +91-70329 27434/+91-9951199188
Connect with us through WhatsApp