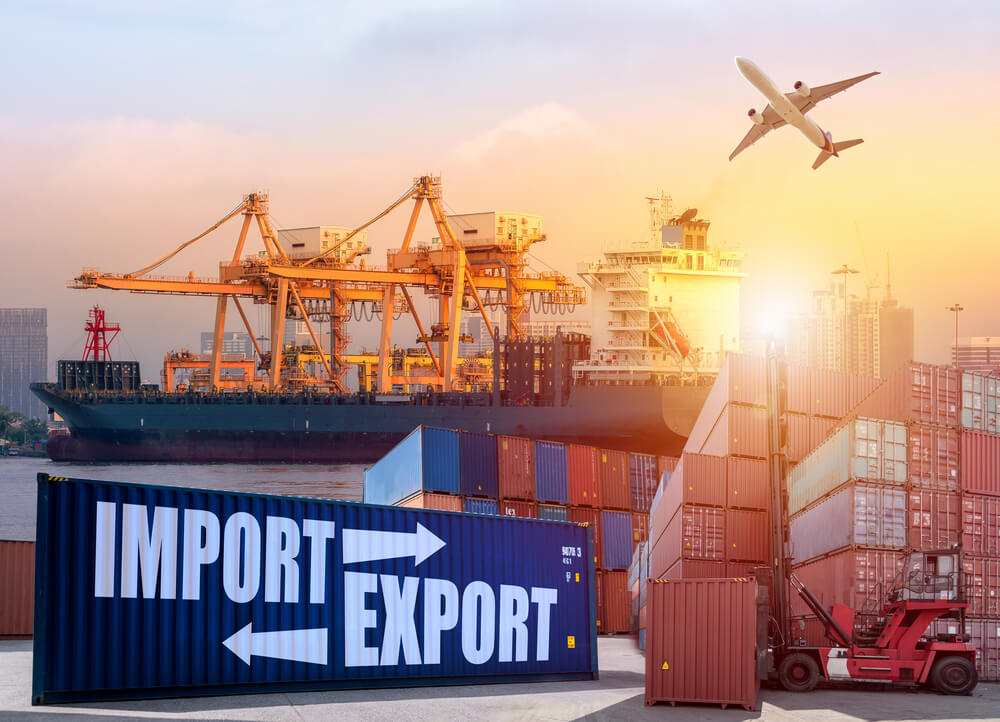 VAANAINA (OPC) PRIVATE LIMITED is registered for wholesale trade under Company CIN Number U51909AP2021OPC117898. It is set up directly by registering the company with RoC, Ministry of Corporate Affairs. it is publicly incorporated on 31.03.2021 and classified as Non-govt company and is registered at Registrar of Companies, RoC-Vijayawada.
VAANAINA is working towards excellence in the wholesale, and believe in pursuing business through innovation and technology. Our team comes with several years of industrial experience, and comprises of a highly motivated set of specialists. We are experienced, dedicated and energetic team, cognizant of the market and our customer's requirements. Fair trade and sustainability are our core values at VAANAINA. We are dedicated to providing you with the very best quality of products with a focus on consistent supply, timely delivery, credibility, and global reach.
Vision
Achieve Performance Excellence and Create Standards
Mission
Provide Dependable Services
Respond to changing market needs
To Create Societal Value addition & maintain high levels of quality
To Build Customer comfort & maintain long term relationship
Values
Respect for individual
Transparent working at all levels
High Performance Culture
Leadership Development
Empowerment with Accountability
Informal Working Culture
Knowledge Creation & sharing
To provide end-to-end services to our customers we have successfully built, strategic technology, marketing alliances, efficient in-house teams and network of field workforce over the years. We bring the entire turnkey solutions and products that enhance performance and profitability of our customers from public and private sectors.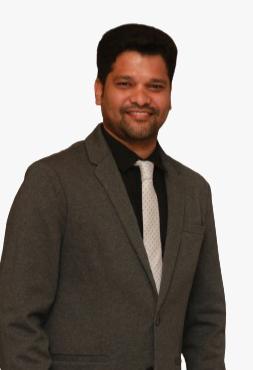 About our Managing Director
we hope you enjoy our products and services as much as we enjoy providing them.
Our Managing Director, Nagaraju Yerra, is from Palasa, Andhra Pradesh, India and has over 15 years of experience in Project Management in Malaysia, Kenya (Eastern Africa), Cameroon (West-Central Africa), Nepal and India, worked in the various industries of manufacturing sector, quality inspections & Exports of Structural steel material for Telecom & Transmission Line Towers. He has enormous experience as a Project Manager of various turnkey projects in the telecom and transmission lines. He holds a Bachelor of Engineering degree from Andhra university. Throughout his career he has demonstrated a commitment to quality assurance and regulatory compliance.